Cambray Community United Church


Member of the United Community Ministries

Learn more about our church groups        
Read More
Believing in God's will, growing Spiritually through fun, laughter and fellowship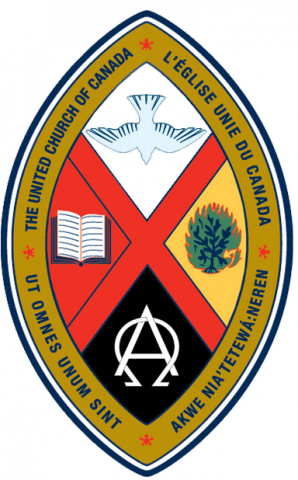 Copyright ©2014 - 2020  Cambray Community United Church. All Rights Reserved.
Your Neighborhood Church Since 1925
Learn about our upcoming events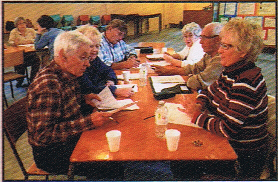 Sunday Service from 10:30am - 11:30am

Cambray Community United Church.
444 Cambray Rd, Cambray, ON K0M 1E0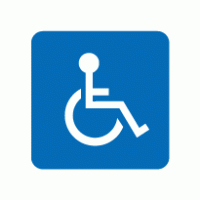 In order to keep everyone informed and up to date on Church activities, PLEASE let the Church Secretary know about your groups activities and plans so they can be included in the bulletin. Messages must be in the office by Wednesday!!!!
 This Sunday's Greeters:
        

Next Sunday's Greeters:
       

 Sunday School Teacher:
       
   S.S. Lesson Topic:
       
       
Thought For The Week
"The descent of the Holy Spirit upon the early Christians at Pentecost, was ``an enabling act``. In their own strength they could not do much, but after being filled with the power of God they were able to ``turn the world upside down!`` The same is true of the Church today!"
Services under the UCM have been suspended until further notice. The UCM council, in consultation with the individual churches, will reassess the situation on an ongoing basis to consider either the resumption of services or the continued suspension of services. Please continue to follow the news about your church here or on the UCM webpage. (Click here)
Due to the current situation with COVID-19, services have been temporarily suspended. Please watch here for news about the return of services. Members and adherents will be notified in advance.