Cambray Community United Church
Learn more about our church groups        
Read More
Believing in God's will, growing Spiritually through fun, laughter and fellowship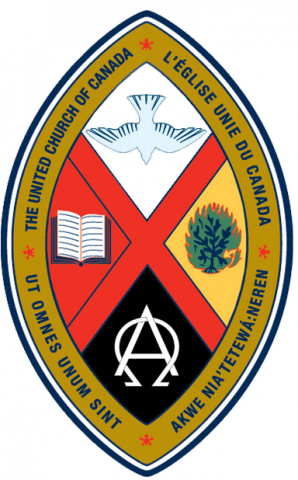 Copyright © 2015  Cambray Community United Church. All Rights Reserved.
Your Neighborhood Church Since 1925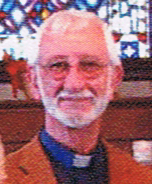 Learn about our upcoming events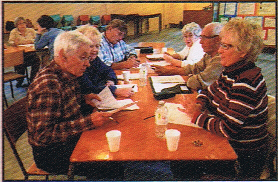 Sunday Service from 10:00am - 11:00am

Cambray Community United Church.
444 Cambray Rd, Cambray, ON K0M 1E0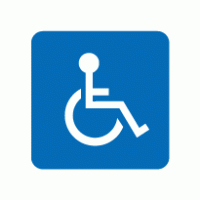 In order to keep everyone informed and up to date on Church activities, PLEASE let the Church Secretary know about your groups activities and plans so they can be included in the bulletin. Messages must be in the office by Wednesday!!!!
 This Sunday's Greeters:
        May Eddy

Next Sunday's Greeters:
       Marg & Ed Dunn

 Sunday School Teacher:
        Chrissy
   S.S. Lesson Topic:
       Elijah Goes to       
       Heaven 
       
Thought For The Week
"The descent of the Holy Spirit upon the early Christians at Pentecost, was ``an enabling act``. In their own strength they could not do much, but after being filled with the power of God they were able to ``turn the world upside down!`` The same is true of the Church today!"
Remember In Our Prayers 
Carol Brown, May Eddy, Janice Trimper,  and Joan Caswell all others who are ill or need God's special touch on their life.  
Looking for apartment size piano for Church sanctuary. Must be in good working condition and excellent shape.. If anyone is needing to part with / or sell one because of downsizing or knows of anyone. Please contact Scott Lovely or Carol Park.
News from our Neighbours: May 26th Plant, Bake & Yard Sale will be taking place over at Extendicare Kawartha Lakes at 125 Colborne St. E. Lindsay
-8 am to 12 noon